NaxTech is a cutting-edge
Software Technology
firm that prides itself on its ability to attract and retain top talent and solve complex problems.
We provide price-competitive, robust, and scalable software solutions to our customers, ranging from small firms to large enterprises and dynamic startups.
At NaxTech, we provide a friendly, cooperative, and learning environment for our developers to explore and exercise the latest technological skills and minimize cultural differences for keeping track of the latest inventions and innovative ideas to learn and provide something helpful to the IT community.
We are a community of professionals and our Mission is to Digitalize all small and large businesses .
There are millions of local businesses running that need to go digitalized We can boost their revenue to 10X by our best and sustainable practices and strategies.

Client value creation

One global network

Respect for the individual

Integrity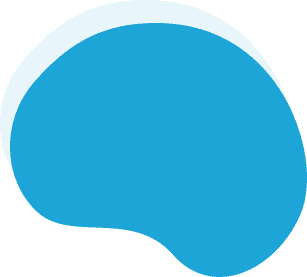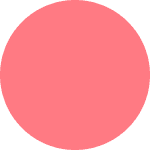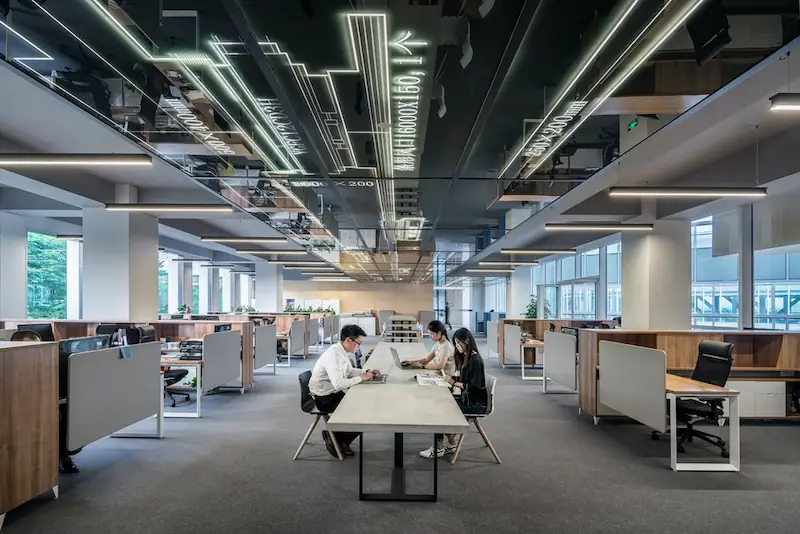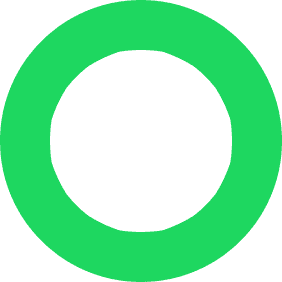 Benefits you get are far greater than money
We are always available for your technical support. We have proper structure for the support by our messaging and mailing system.


I have worked with this team on several web development projects and really happy with their services. They are the leading provider of customized web design services in multan and you can trust them completely for your project.

Their approach to custom web designing is remarkable and professional, extensive research and guidance from them to provide the best answer to requirement, highly recommended!
NaxTech is undoubtedly provide best web development services in Multan. I have been a partner with them for the past few years, and they have literally provided me with some legit website design and development services.

Highly recommended for those who looking for web development services in multan region. They had an experience team on your requirements and can meet your expectations.
If you are looking for best web development services in multan region then I definitely recommend Naxtech. They are knowledgeable and supportive. Very satisfied with the services!

NaxTech team put together a project plan for us and took us through each stage. They kept us informed at all times and provided us with sound advice when we needed it. We are quite happy with their work and highly suggest them. Thank you for your amazing job; we love our website.

We have loved working with this team. They are always super responsive and helped create a beautiful website for us. The design and functionality of our e-commerce website were exactly what we were looking for and our clients find it easy to navigate!

I've worked with NaxTech on web based projects, and I find them to be very professional to work with. Quality of work delivered is outstanding.

Leading and Affordable web development services in Multan. Reasonable price with best quality. Thanks to NaxTech team for developing a wonderful e-commerce site.

Selecting the proper solution for every business is a dilemma. But our choise of Naxtech was surely a correct one. Keep up the enthusiasm.
We answer all the questions