June 14, 2022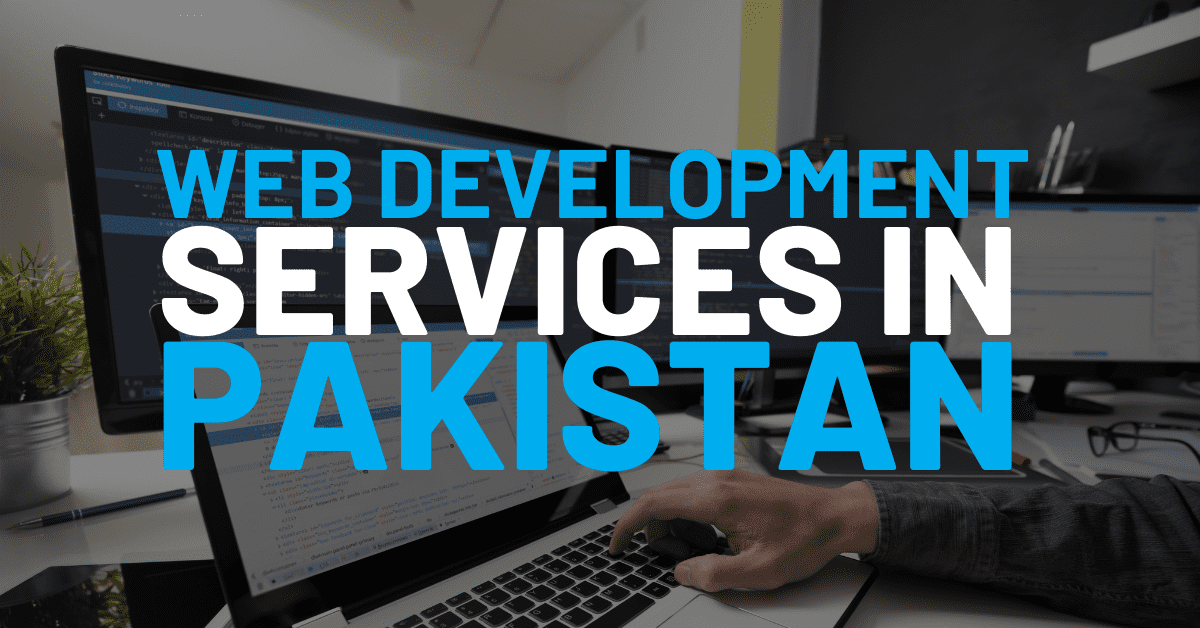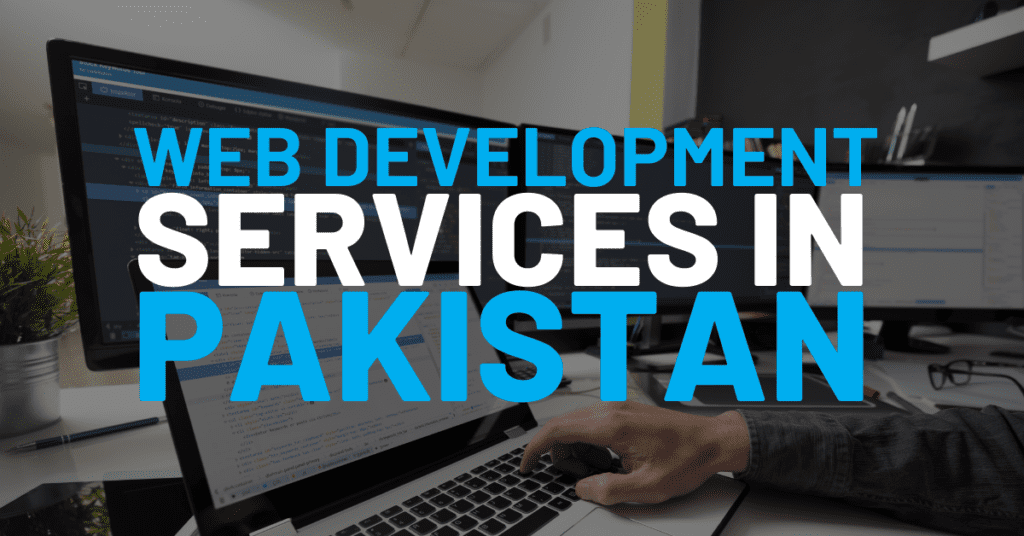 Web Development Services in Pakistan is a very important topic that we need to discuss in our blog. Web development refers in general to the tasks associated with developing websites for hosting via intranet or the internet. The web development process includes web design, web content development, client-side/server-side scripting, and network security configuration, among other tasks.
In a broader sense, web development encompasses all the actions, updates, and operations required to build, maintain and manage a website to ensure optimal performance, user experience, and speed. It might also, but not necessarily, include all those strategic actions needed to ensure its proper ranking on search engine results. Usually, those tasks pertain to a different specialization, namely search engine optimization. Web Development Services in Pakistan.
Web Development services by NaxTech
NaxTech is a cutting-edge software technology firm that prides itself on its ability to attract and retain top talent and solve complex problems. We provide price-competitive, robust, and scalable software solutions to our customers, ranging from small firms to large enterprises and dynamic startups. NaxTech is a Web development company based in the heart of Pakistan in Faisalabad City. We are serving clients globally and in Pakistan nationwide. We specialize in website design, e-commerce solutions, Domain, Hosting, UI/UX, Digital Marketing SEO, and SMM.
We have vast web design experience and successfully delivered 1000+ websites for businesses in Pakistan's major cities. We are also connected with international offshore web design agencies as remote website designers, developers, and SEO consultants with full back-office support. Being a professional team of web designers and developers since 2017, we bring more to the table with an effective response. Our approach to the design and development of digital products is different. We take our projects with a diverse and creative perspective. Our digital landscape gets broader and deeper with each project. Every experience refines our culture, bringing real-time business benefits to you.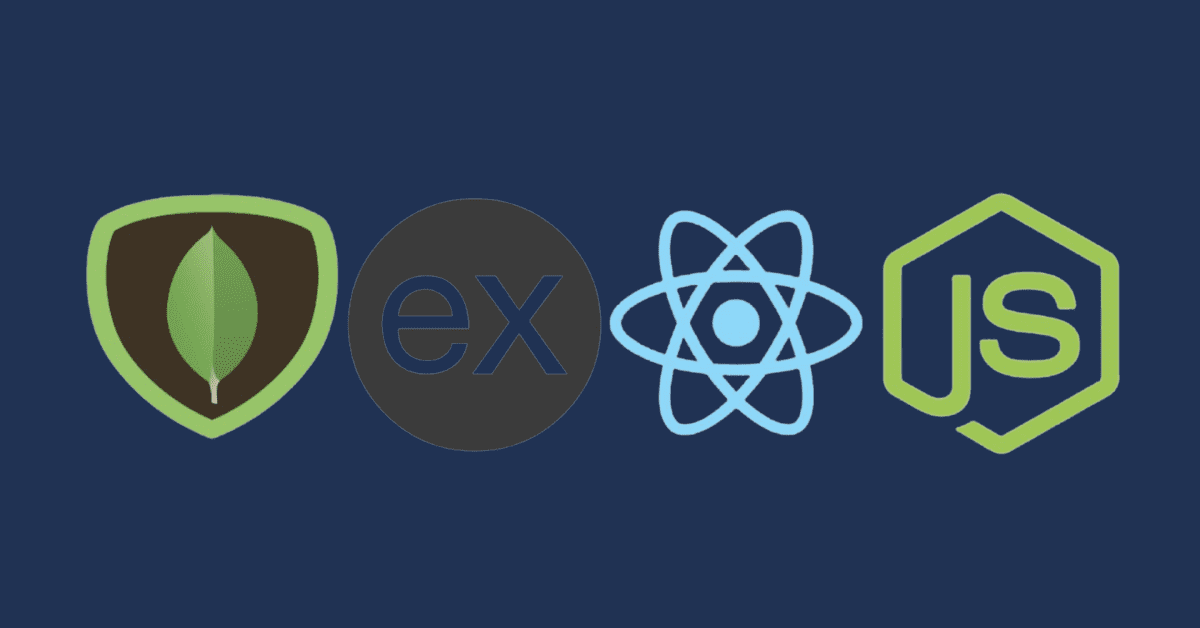 MERN Stack Development
A combination of four dynamic JavaScript technologies like MongoDB, Express.JS, React, and Node.JS is known as MERN stack development. This revolutionized React JS website developer technology has gained immense popularity over the years because of its ease in website and application development. NaxTech is a
leading MERN Stack development company that offers you viable web development solutions to catch users' attention in no time. We have helped brands create 100 numbers of MERN Stack design that has proven a substantial cause in their growth.
WordPress Content Management System
As the need for website development grows, 39% of websites are now WordPress, so the demand for the website structure. Professional and eye-catching Website design is the essential tool that lets your website reach millions. If you want to update your website content on your own, we can integrate a WordPress content management system that gives you control based on your preferences and capabilities.